A Wet Beginning
If you've ever loved so much you thought you could melt, this one is for you.
Ian, Washed Up has been published by the excellent Jonathan and Christopher over at The Stoneslide Corrective. If you've got four minutes this holiday, why not shuffle on over to http://stoneslidecorrective.com/?p=1595#more-1595, and read it? If you like it, why not share it like crazy? Why not let me know?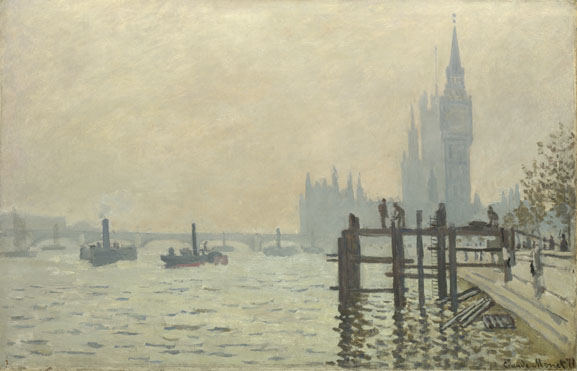 DVD Extras Note: I'm dead chuffed about this because I knew how tight their submissions process seems to be - the other stuff on the site is pretty impressive, after all. Nevertheless, Ian seemed from the start to be a story where I just knew it was worth something. Right from the opening conceit, there was a feeling, a notion. When I read it to those few test audiences, the best bits of the cadence seemed to cut like cheese-wire. While with other stories (and you, reader, will have noticed this) I had to fight to push it out, Ian just flowed. I don't think I know how to find that again, but at least I'll now know it when I have it. 
Jonathan Weisberg at Stoneslide has shown me the value of editing. No matter how far you  try to take it yourself, there's always something to lose. I think the published version comes in at about 200w less. But you can't tell where they would have been…